How might we empower world travellers to take more control over their day-to-day health?
This project was done as part of the Royal College of Art's Grand Challenge, a collaboration with CERN aiming to spur new ways to tackle important global issues. The Grand Challenge comprised of teams of five, each from different programmes within the School of Design and from different countries and cultures. Pilingo was selected into a final group of 16 from 50+ projects.
The world is growing more and more international all the time, with more people travelling to other places than ever before. This travel brings a lot of positives with it, like the sharing of cultures, which brings people together. But there are a number of challenges for people who have travelled to another country.
One of these challenges is something we may not think about at first and it's something we don't all plan for. Many countries have their own markets for over-the-counter medicines. Due to this, when travelling to another country, it can be very confusing to find the medicine you need when you have a minor health problem or need to restock on medicines you're used to taking. Even if there are medicines with identical active ingredients and composition to the ones you are used to taking, they can have a completely different brand name.
Pilingo is an app that helps translate over-the-counter medicines from one country to another, and also helps locate where these alternative brands can be purchased. When the user inputs their home country and medicine they're looking for, Pilingo can search to see what kinds of medicines are available in the country they are staying in. Of course, active ingredients, dosages and side effects can easily be compared to ensure that it is the right medicine, and using the app, the user can communicate with a pharmacist to confirm this. 
Pilingo aims to change the way we view our health care while abroad and is designed to empower travellers to take control of their well-being during their travels.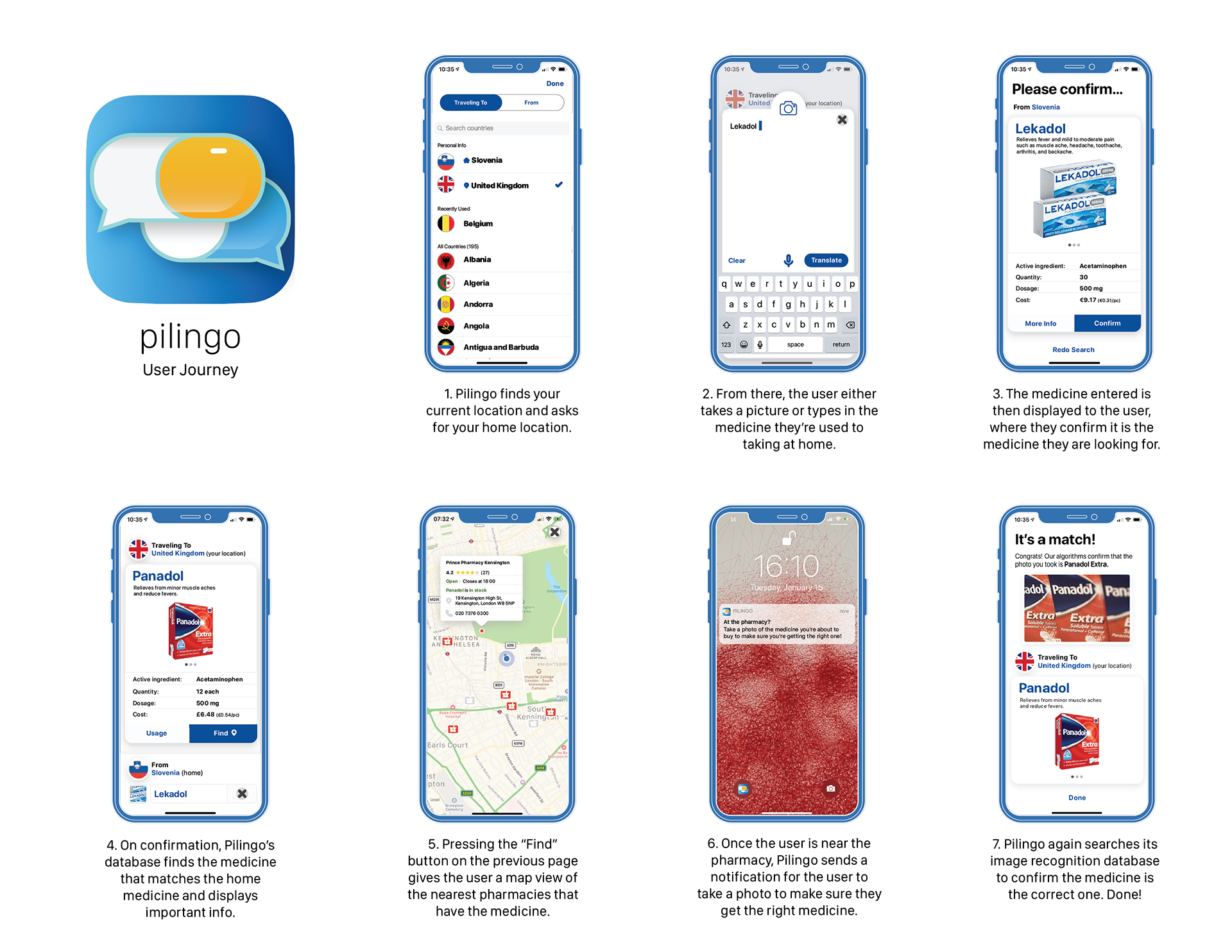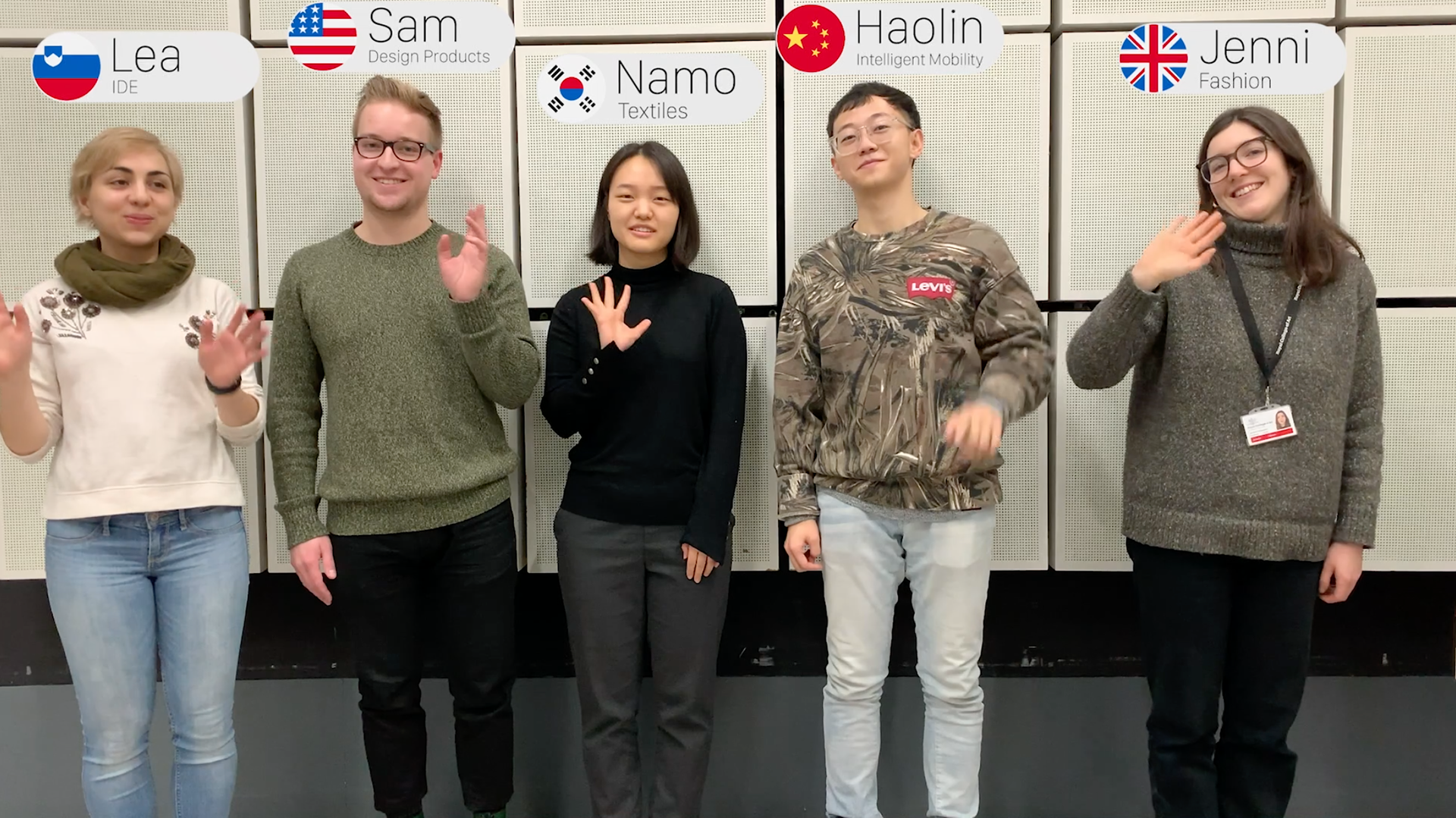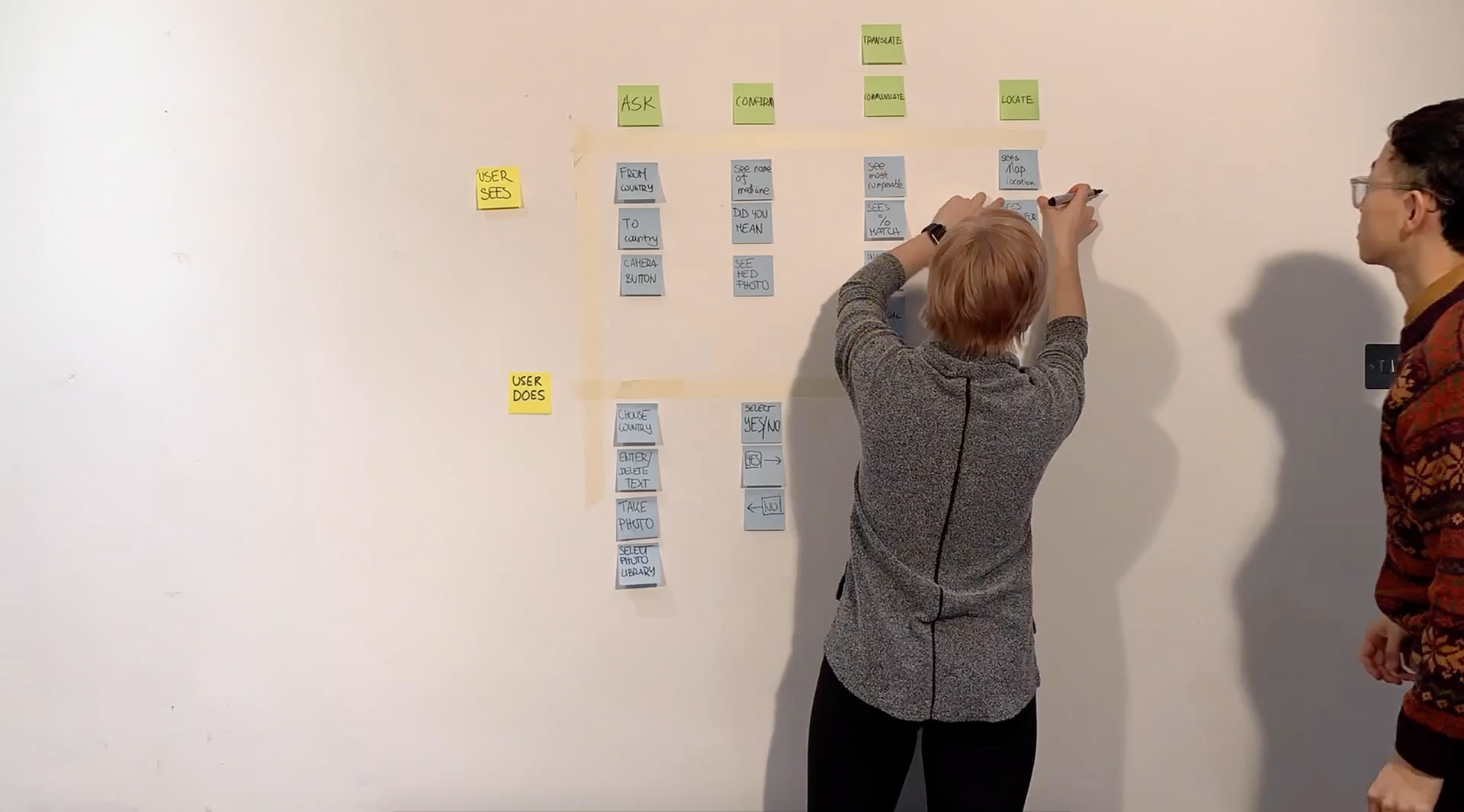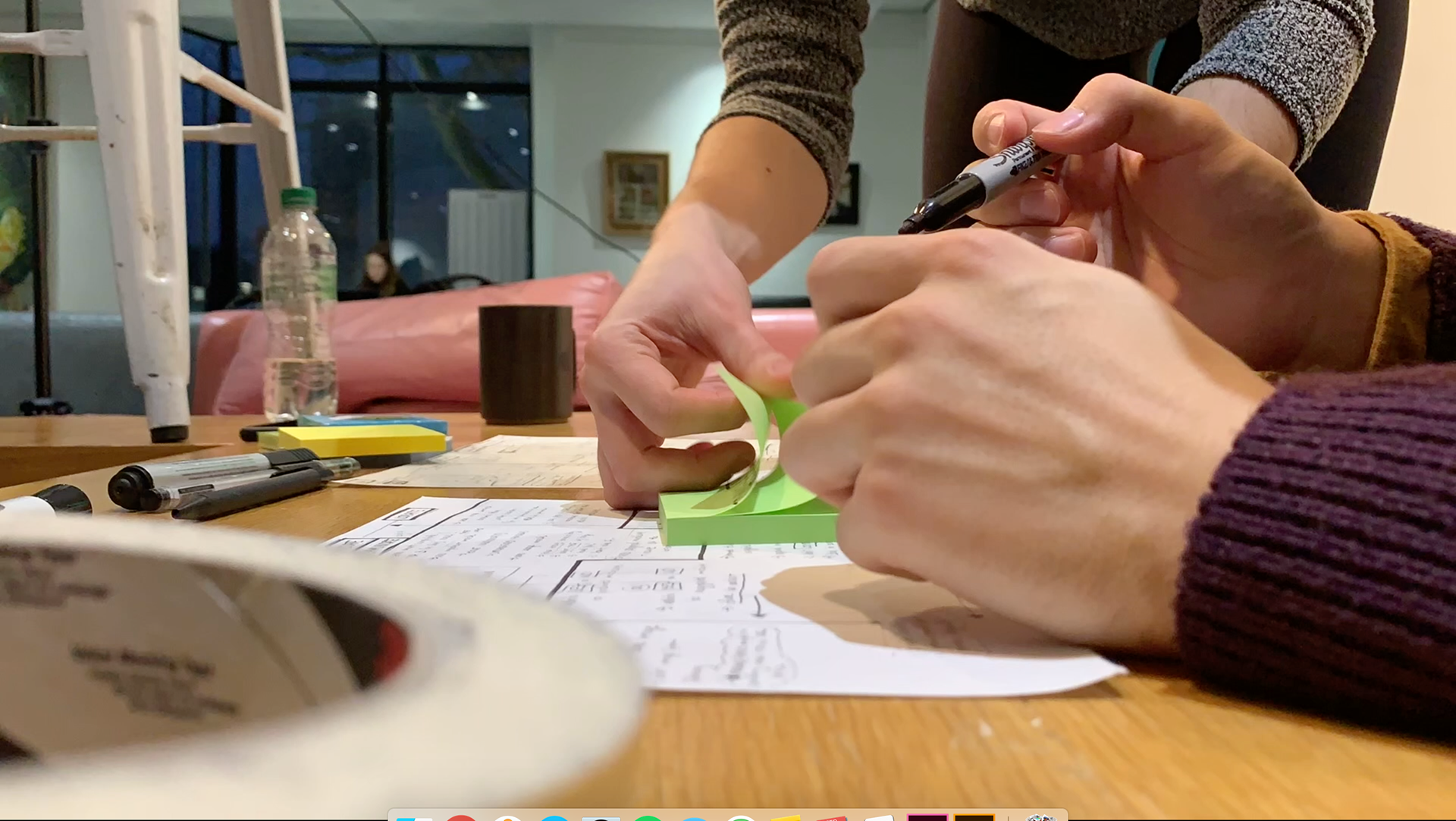 InVision App
 (interactive prototype)
Adobe After Effects and Premiere Pro
 (explainer video)
Adobe Photoshop and Illustrator
 (project graphics and branding, explainer video)